Bacon
April 21st, 2010
Over at tifr.us there are some pictures of an AT-AT made of bacon. I mean AT-ATs are cool and bacon is cool. A bacon AT-AT is cool beyond the sum of its parts!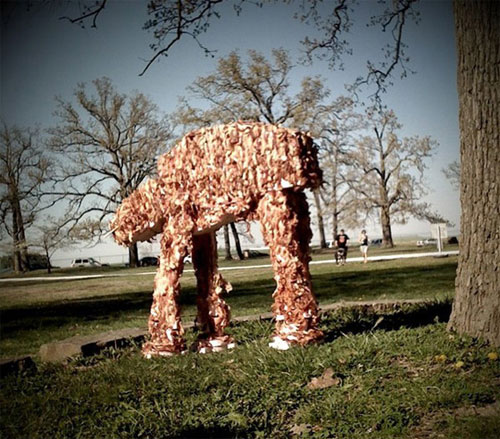 One Response to "Bacon AT-AT"
Eustolia Pace Says:
December 27th, 2011 at 3:13 AM

therian: was that even english?
Leave a Reply